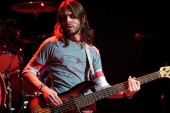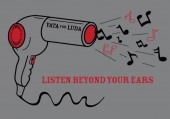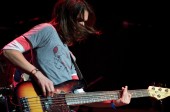 printed on a Tri-Blend American Apparel Track T-Shirt
available in Grey, sizes S, M, L, XL
Look Good.
Sound Good.
Feel Good.
$20.  Contact Me to purchase.
(Mention "carrier pigeons" to get $5 off!)
…and, when sleeping with your hairdryer (turned on), please, by all means, turn it to low.
by.  all.  means.